Book of Ruth is the sixth episode of the first season of Ozark and the sixth episode overall.
Synopsis
Jacob educates Marty on his business. Ruth devises and sets in motion a deadly plan. Rachel learns Marty is cooking the books at the Blue Cat Lodge.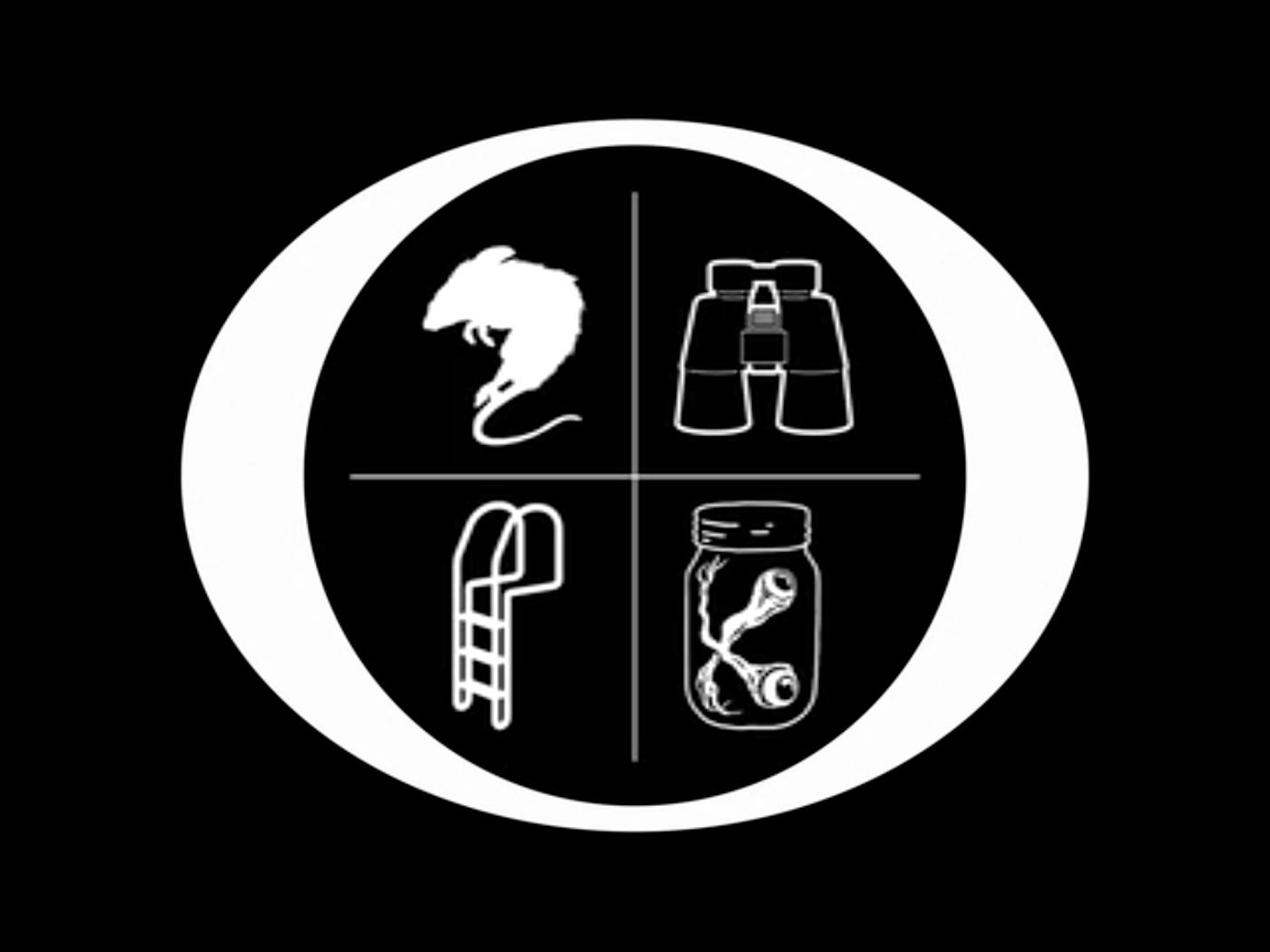 Plot
Add detailed plot summary now!
Cast
No results match query.
Deaths
Rachel's Grandma (Died of natural causes.) S1E6
Jimmy Hoffa (Killed off screen by Buddy.) S1E6
Rat (Electrocuted to death by Ruth's Trap.) S1E6
Trivia
The episode title refers to one of the characters, Ruth Langmore.
References