Ruling Days is the ninth and penultimate episode of the first season of Ozark and the ninth episode overall.
Synopsis
Russ learns Agent Petty's true identity and makes plans to murder, steal and flee. Wendy stumbles on an ideal business to add to the Byrde portfolio.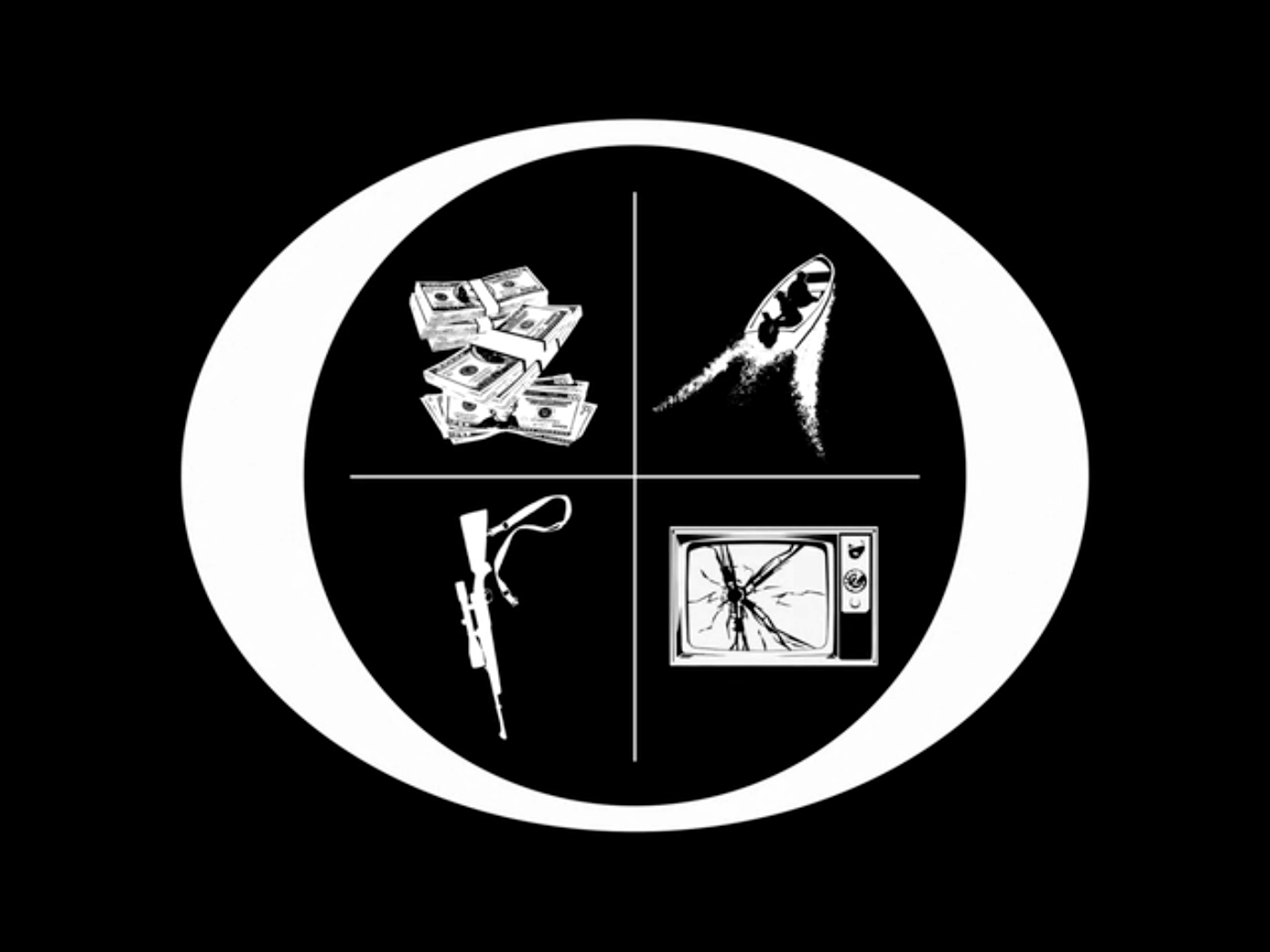 Plot
Add detailed plot summary now!
Cast
No results match query.
Trivia
Deaths
Russ Langmore 
Boyd Langmore
Memorable Quotes
Image Gallery
References