Kaleidoscope is the eigth episode of the first season of Ozark and the eight episode overall.
Synopsis
In a flashback to 10 years prior, Wendy suffers with depression, Del asks Marty to be his financial advisor, and Agent Petty faces a family crisis.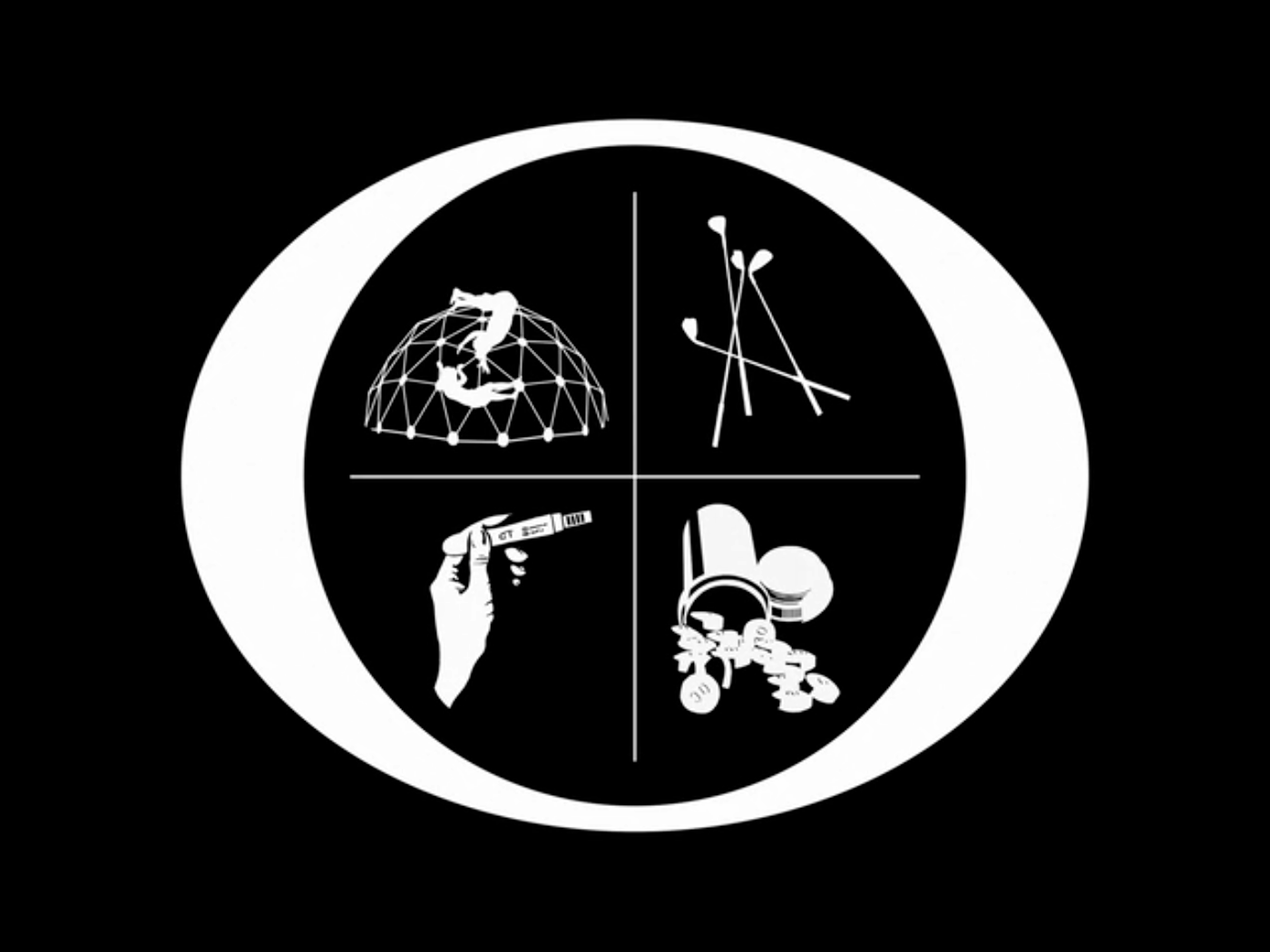 Plot
Add detailed plot summary now!
Cast
No results match query.
Deaths
Marty and Wendy's Unborn Child
Louis Zehner
References