Ruling Days is the fifth episode of the first season of Ozark and the fifth episode overall.
Synopsis
Marty decides to invest in the religious sector, unaware he will disrupt a discreet business operation. A surprise visitor shows up at the Byrde home.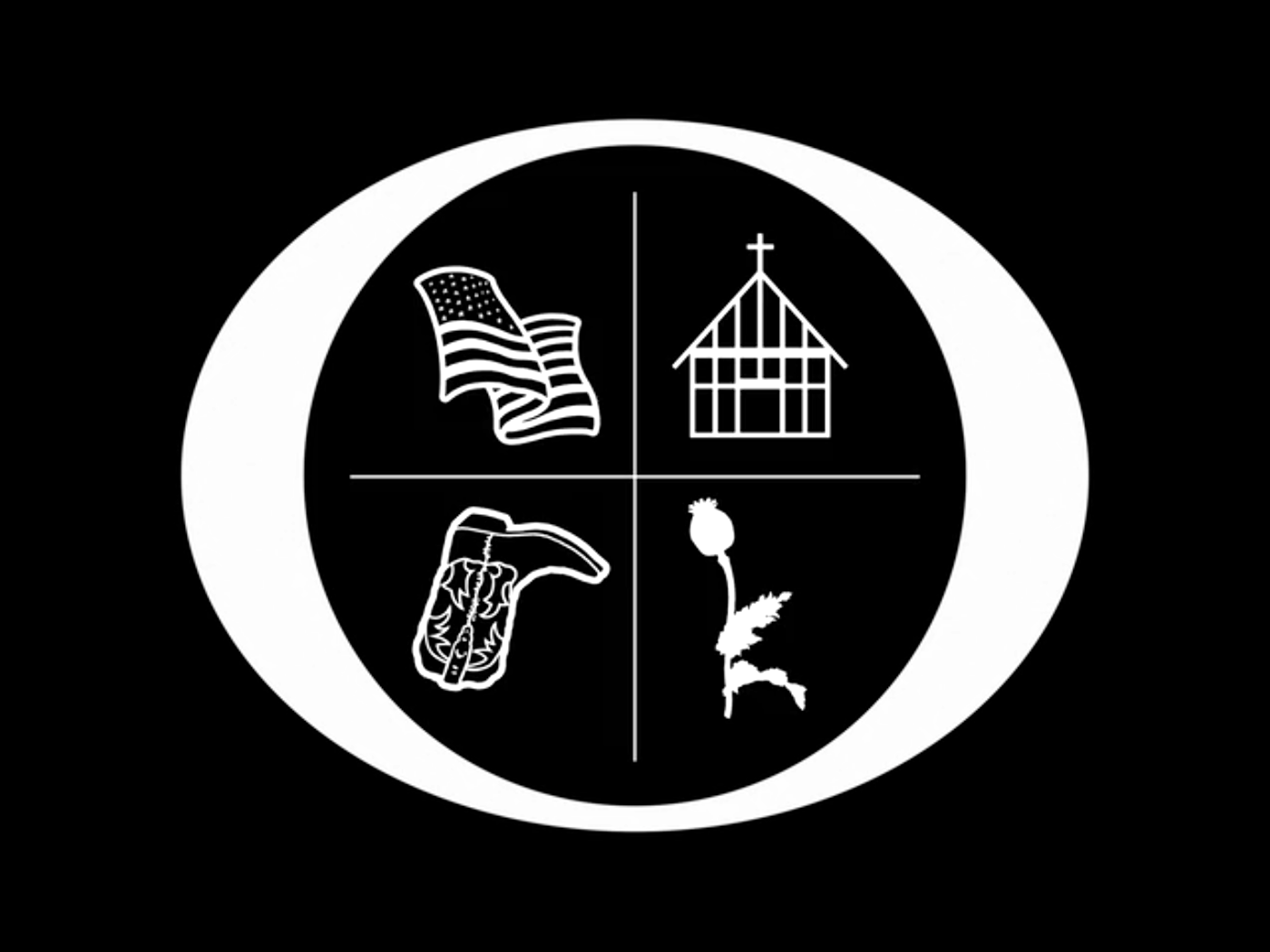 Plot
Add detailed plot summary now!
Cast
No results match query.
Deaths
References